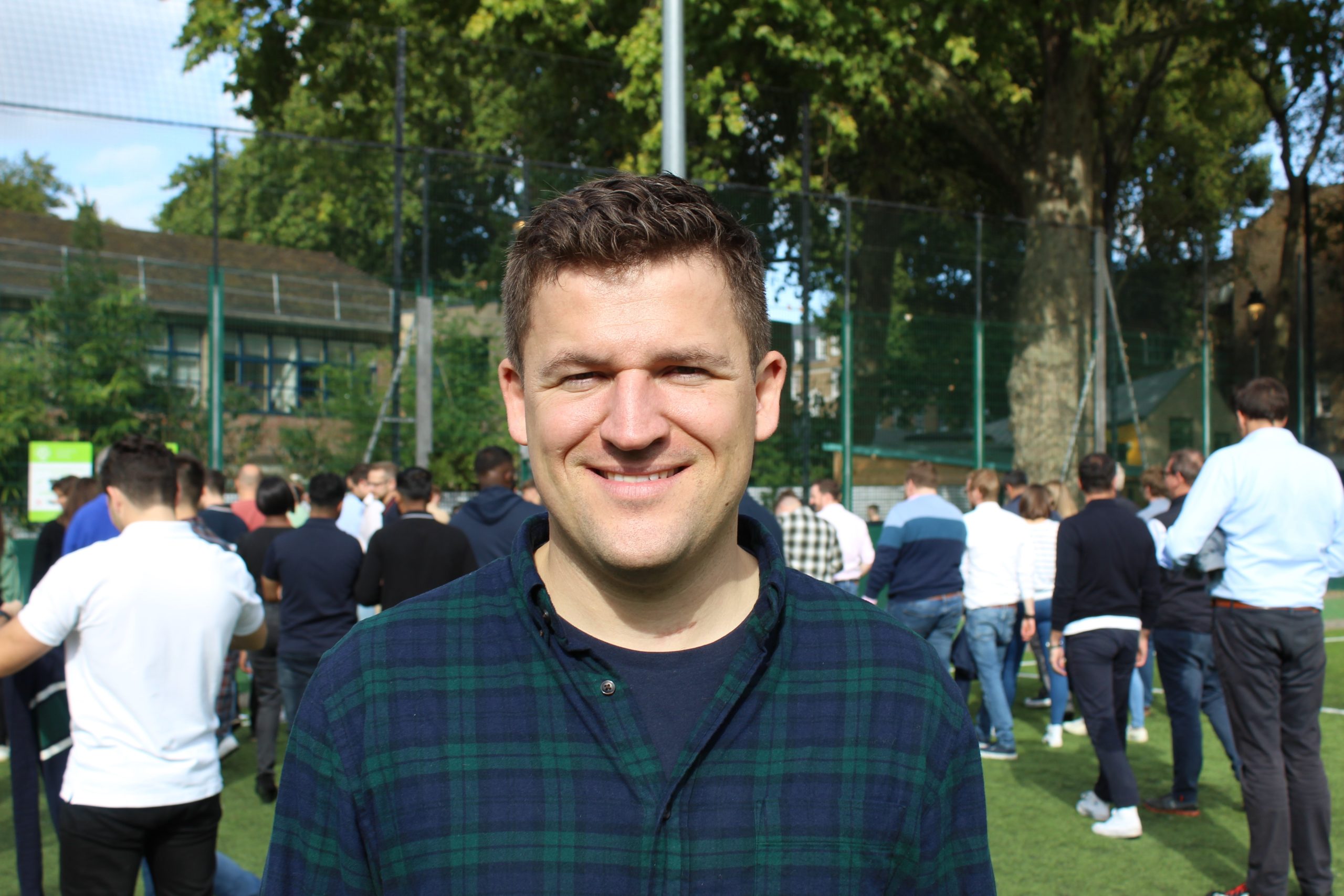 01 Mar

Introducing Mike Crofts – Course Leader Of The English + Leadership Course At Harrow School

Mike Crofts is a leadership development specialist. He served as an Army Officer for 8 years, where he experienced first hand the impact that positive leadership and mentoring had on the lives of the people he led. Mike served two tours of Afghanistan and took part in dozens of exercises around the world.

After leaving the British Army, Mike initially worked at Goldman Sachs Investment Bank, before setting up a charity that rehabilitates young men in the criminal justice system. Subsequently, Mike has gone on to found the leadership practice Amodigo, where he has led numerous development programmes in a range of leading UK companies.

Our English + Leadership course is a 13 night course open to students age 15-17 years and will be running from 20 July 2023 to 2 August 2023. The course will give students a wonderful opportunity to learn about the 'art of leadership', to help prepare them for the future.

Using Harrow School's rich and unique experience in helping nurture and develop young leaders, students will be introduced to many of the key elements that are so vital in understanding what qualities good leaders need.

Topics will include: what is leadership? teamwork roles, practical leadership tasks, communication skills, emotional intelligence, vision, creativity and motivation, courage, perseverance and assertiveness and leadership in business.

The course will involve a total of 15 hours of leadership instruction over five separate sessions during the two week course. The programme will take place indoors and outdoors, using the School's extensive facilities to learn about leadership. Students will also enjoy a range of fun activities joining those on the English + Multi-Activity course, and up to 17.5 hours of English lessons a week.

Students will need an English level of intermediate or above for this course.