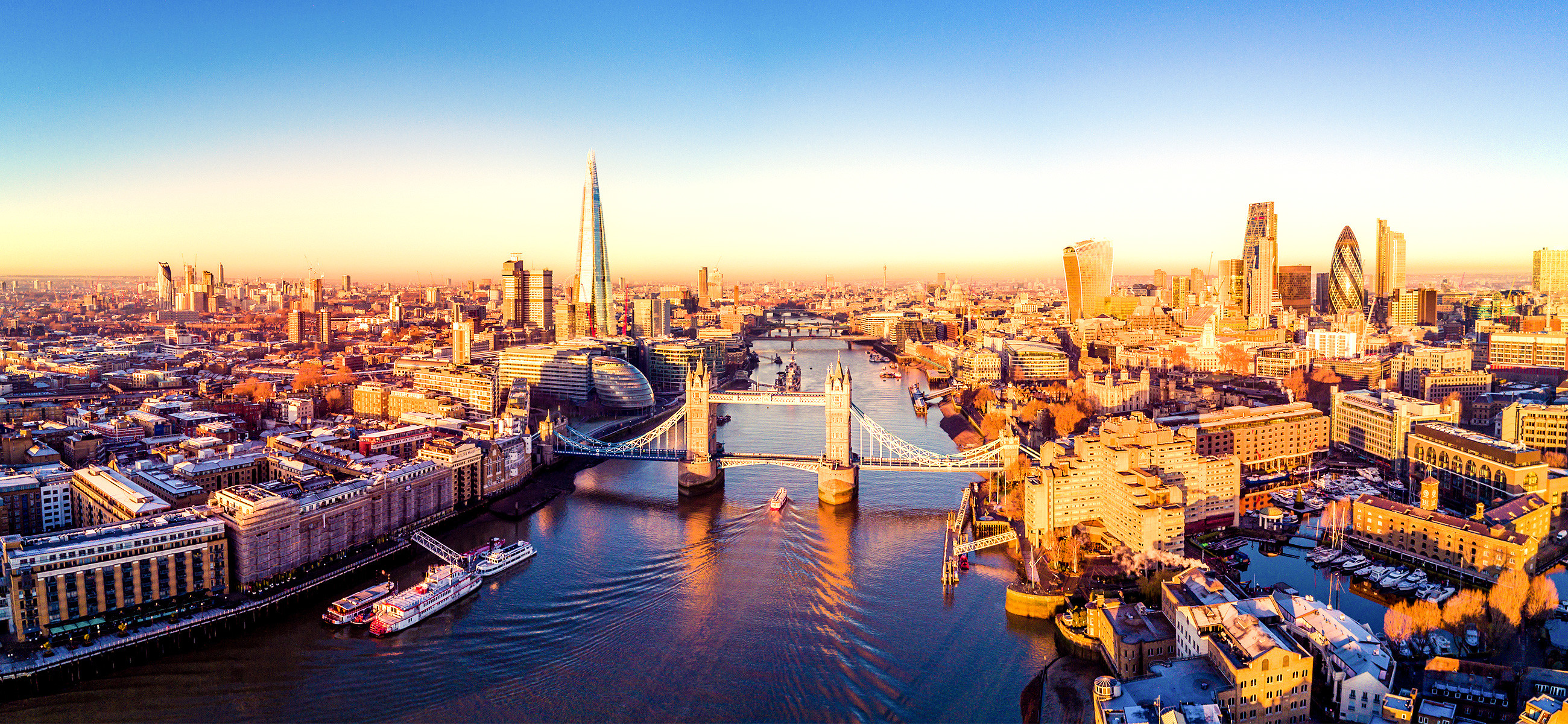 27 Apr

Supporting our community in the battle against Covid-19

Community Response Update

Educational offer: We continue to work closely with the London Borough of Harrow to provide educational support for young people throughout the Coronavirus crisis. Our offer of classrooms, the Sports Centre and sports facilities for the educational provision for pupils with special educational, health or social care needs as well as the children of key workers formed a key part of the Council's contingency planning but was not taken up over Easter; the site remains available for the Council to use. We are working closely with Local Education Authorities both in and outside of London to provide a bespoke learning resource for looked after children throughout the Summer School Term. We will be also sharing reading lists and parts of our Super Curriculum and looking to run online lectures on a topic of the day with partner schools.

Healthcare: We continue to communicate regularly with Northwick Park Hospital to ensure that all possible support for our local hospital is coordinated and available. We continue to offer emergency accommodation on site as well as use of the Sports Centre for medical facilities and other parts of the School. We are making and distributing hundreds of protective visors in Design and Technology (these have gone to Harrow Carers and St Luke's Hospice) and have provided large numbers of pieces of PPE locally. So far thousands of face masks and a large volume of hand sanitiser, goggles, gloves, protective suits and aprons have been delivered. All available PPE on the School site has been passed on and parents have been sending in more equipment to support our local services. Our fleet of minibuses have been offered to the local Council, NHS, carers and charities for unlimited use as required.

Food support: A large volume of food and supplies have been delivered to local charities for dispersion amongst the most in need. Thank you to everyone who contributed. Separately, we set up a food bank distribution centre at the School dining hall that went live on Monday 6 April. With the funds the School has donated, we are currently feeding 18 families (with a family unit of four) for seven days with essential supplies; this provision is in place for at least the next ten weeks. The food bank was staffed by volunteer members of the catering team but has now moved off site. We have arranged for food distribution to two other food bank hubs in the local area using our suppliers with the same discounts that we receive. This represents an initial, minimum £10,000 commitment to fighting food poverty. In terms of benefit to other food hubs and combined with other donations this value is significantly higher.

Partnerships and volunteering: We continue to work closely with our local partners: particularly Young Harrow Foundation and Harrow Carers. Significant financial donations have been made along with a large number of vital food and equipment deliveries. Thank you to all the staff who have volunteered both with these and other organisations.  So far, Harrow has distributed over £40,000 of the Long Ducker proceeds and parental donations to support organisations working in the community during the crisis. The School continues to run the Covid-19 response fund to raise money for those most affected by the current crisis. The Long Ducker and Long Ducker Bike Ride will be raising money for organisations at the forefront of the local response to the crisis.