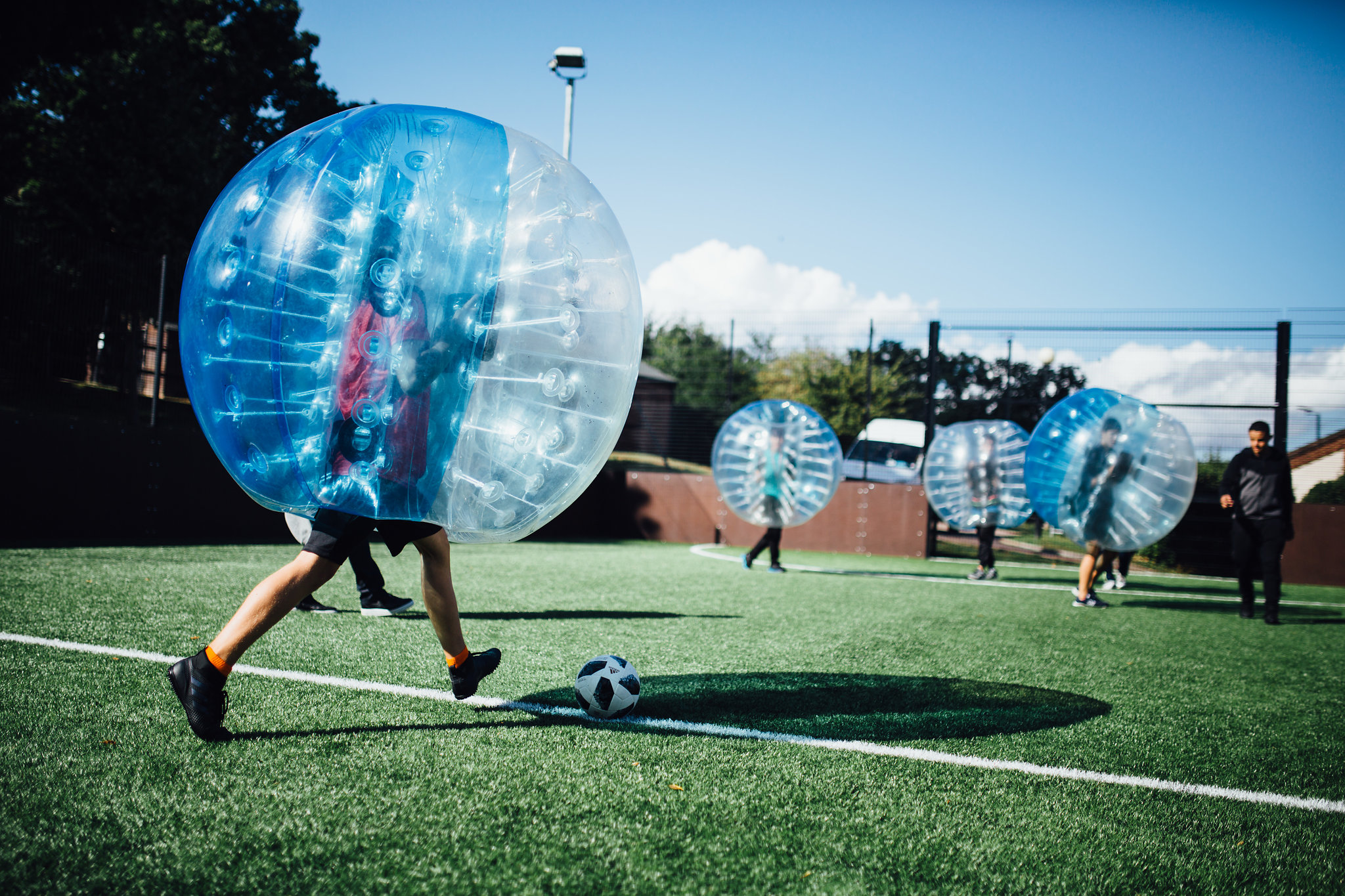 15 Mar

Serious Study, Serious Fun! English + Multi-Activity Courses This Summer At Harrow School And Heathfield School

Our famous flagship course, English + Multi-Activity is carefully designed for students who want to improve their English and experience an exciting combination of activities and excursions, while making new friends from around the world in the beautiful, historic setting of a top British boarding school. This Plus option is available on all courses.

English Lessons

Students will benefit from up to 17.5 hours of English lessons per week.  Our courses are accredited by the British Council for the teaching of English in the UK and we are a member of Young Learners English UK and English UK.  Lessons help students improve their speaking, listening and pronunciation skills, giving them confidence to communicate more fluently in English. We teach language along with the soft skills that students need for success in modern life, such as teamwork, negotiation, debate, problem solving, presentation and leadership.

Activities

Outside the classroom, students practise English with a range of exciting activities. These are designed to use new language skills in social situations while making new friends. We have a full all-inclusive activities programme, so there is never a dull moment on a Harrow School Short Course. Our aim is for every student to try something new on their course.

Excursions

All courses include lots of top quality excursions where our students can practise the language they have learnt in class. These are all included in the course fees. We will never charge you to attend an excursion, even if it's a West End theatre show! Each course has a balance of tuition, activities, and excursions to ensure that our students get a taste of life in England, whilst improving their speaking and understanding of everyday English.

You can find more details about activities and excursions we offer in our brochure.  Courses run in July and August.  To book visit our Booking Page.