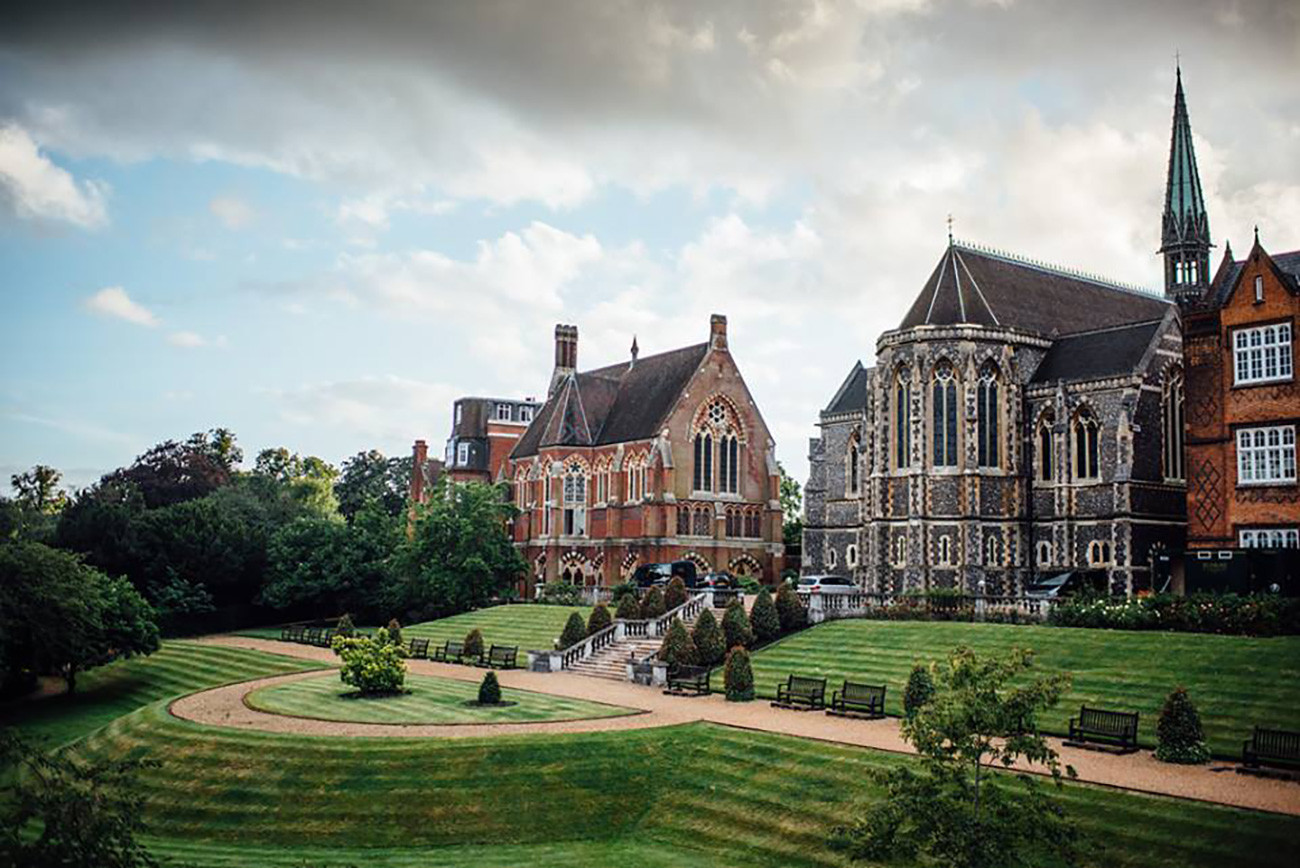 23 Mar

How are you dealing with the novel Coronavirus situation?

Harrow School Short Courses continues to monitor the developing novel Coronavirus situation carefully and are taking official advice from:
Public Health England (PHE)
Gov.uk – the British government website that provides up to date information to the public https://www.gov.uk/guidance/wuhan-novel-coronavirus-information-for-the-public
The British Council – our summer school accreditation body.
English UK – a collaboration of accredited UK English language centres and study abroad agents.
Harrow School's Senior Leadership Team and Board of Governors.
We continue to make plans to operate a full Summer School programme for international students, and will only amend current plans if specifically instructed to do so by one of the official organisations listed above.