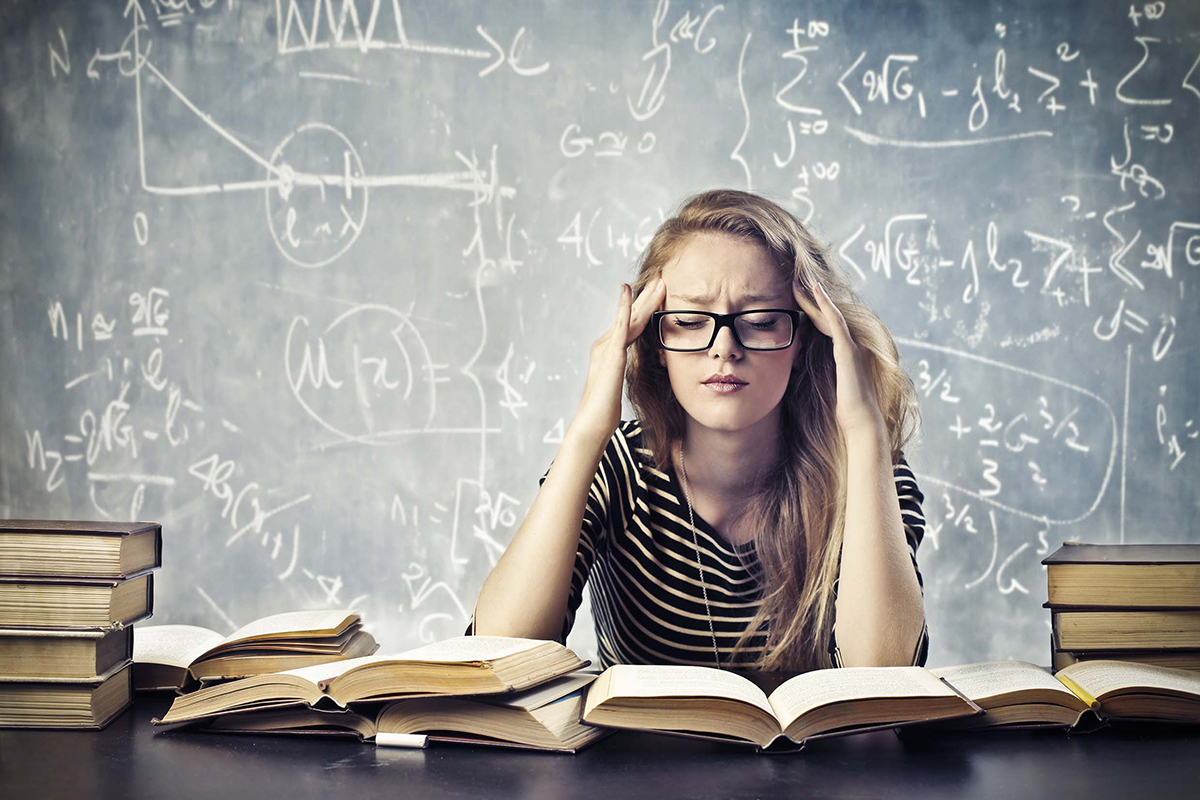 23 Mar

Navigating the 2021 Exam and Optional Assessments for GCSE and A Levels

Grades this year will be teacher-assessed, but the way in which this process works will be different depending on exam board, and whether you are studying at GCSE or A Level. You might feel that there isn't much for you to do – after all, there aren't any exams.

Around the world, departments in different subjects are setting assessments in their subjects, in order to ensure that they have enough evidence of their pupils' progress and attainment. This will not be the only factor in awarding grades, of course, but it is certainly the one over which students currently have the most control.

Your school might be different, but many are ensuring that they have a variety of different examples of work that give good coverage of a syllabus's assessment criteria. So, for example, in French or Spanish you will likely have to provide evidence of your ability in reading, writing, speaking and listening. Physics (I)GCSE might be past papers as well as assessments in energy, electricity, the particle model, forces, and magnetism. Or in Maths A Level you might sit assessments in Regression, Probability, and Normal Distribution, or perhaps you'll just do a couple of past Statistics papers: it depends on your school.

Either way, you'll have a lot to do next term, so we encourage you to revise as you would always have done in any other year. Clear working routines are important in order to ensure that you are confident in your base level by the time you return in April. If you leave it until the week before an assessment, you won't have enough time.

Dividing your day into different topics, making sure your note-taking isn't simply copying out the textbook, using different revision techniques in order to ensure variety (our favourite is going for a jog and testing yourself on topic areas as you go: if after a 5k you can remember how to get all eight marks for a mini-essay on osmosis, you can be pretty sure you know it well enough)… And yes, joining our revision courses, where engaging and deeply-experienced tutors, with small class sizes, will enable you to work through the topics you need to, and even to make it enjoyable!

There's a lot you can do to make sure you perform as well as you can over the coming weeks.